April 30, 2014
How to put your Social Media Marketing on Auto-Pilot?
When you hear someone saying putting social media marketing on auto-pilot, they usually means scheduling the updates on Twitter and Facebook in advance using third party tools. This way updates are automatically sent out on predefined intervals/time. But is that truly auto-pilot? You still need to work and think hard about what to post and coming up with good quality content everyday isn't really easy. On the other hand, scheduling and sharing updates using third party tools isn't really a big deal. It's no secret that regular updates with good quality content is the key to social media success.
What if there was a platform using which you could truly put your social media account(s) on auto-pilot without even have to worry about what content to share and the same platform could even schedule your content? To spice it up further, how about social media pros doing all the hard work of coming up with content for you?
Sounds too good to be true? Not anymore. We are glad to announce the launch of our truly auto-pilot social media marketing platform which allows you to do everything mentioned above and more. Our team of social media professionals writes high quality and relevant content for your Twitter and Facebook accounts on a daily basis which you can schedule using your dashboard. You can also share your own content using the platform.
Wondering how it actually works? Here is how it works in brief.
The content is made up of your core sales messages including testimonials as well as hints, tips, facts and trivia about the industry that you are in or the products and services that you sell.
Our content writers research industry specific information as well as writing content based on a Business Profiler that you will need to complete once you signup, your website and anything relevant our team can find.
Our team of professionals write a minimum of four tweets per day, five days a week and/or (depending on your package) two posts per day five days a week for Facebook.
All content is scheduled at least 7 days ahead and you have the ability to review, edit, delete and add more to the content that we have prepared, including scheduling in your own images.
There is an AMAZING RSS News Resarch tool that enables either the reseller (you!) or your client to schedule relevant news to keep their social media accounts buzzing with industry stories and information.
Below are details of the available packages and pricing.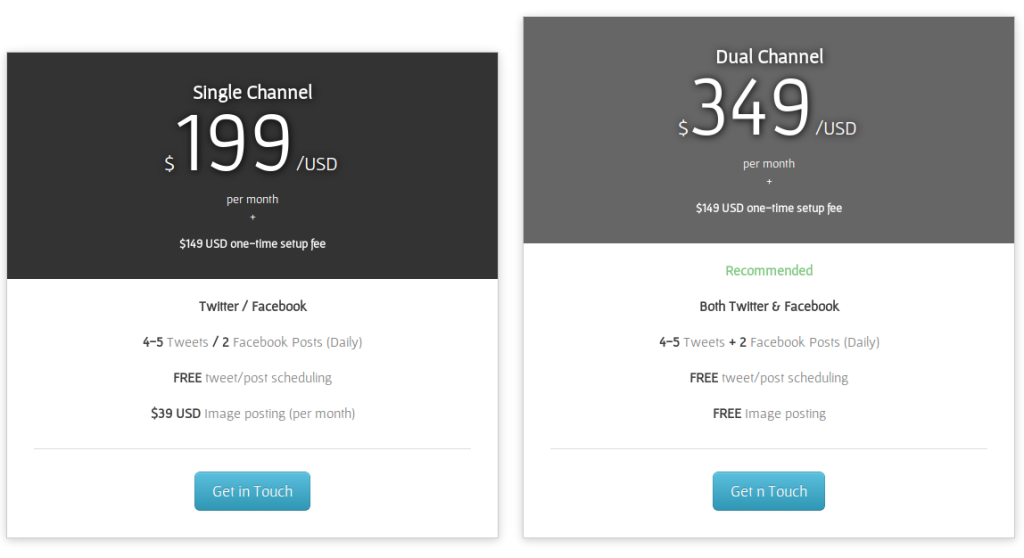 For more details and demo of the dashboard, please visit – Social Media Marketing Auto-Pilot or get in touch.
About Author
Editor
Sopan Technologies is a leading IT consultancy and web applications development firm based in Noida and Hyderabad.