August 18, 2015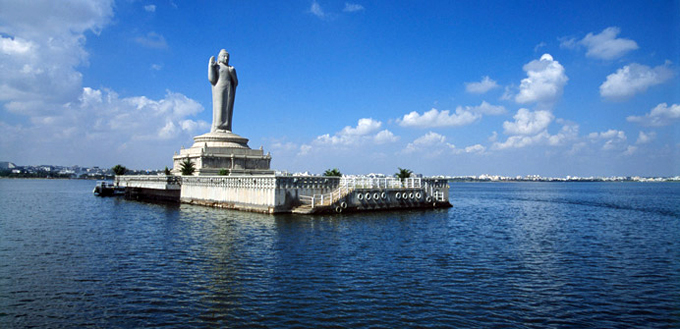 We are super excited to announce we are now in Hyderabad as well. Our Hyderabad centre would be primarily engaged in development projects in e-commerce, custom web applications and healthcare verticals along with a strong focus on in-house product development.
Contact details are mentioned below.
Sopan Technologies
4th floor, Gumidelli Commercial Complex,
1-10-39 to 44, Old Airport Road,
Hyderabad
Phone +91-40-67043933
About Hyderabad
Hyderabad is a global centre of information technology, for which it is known as Cyberabad (Cyber City). As of 2013, it contributed 15% of India's and 98% of Andhra Pradesh's exports in IT and ITES sectors and 22% of NASSCOM's total membership is from the city. The development of HITEC City, a township with extensive technological infrastructure, prompted multinational companies to establish facilities in Hyderabad. The city is home to more than 1300 IT and ITES firms, including global conglomerates such as Microsoft (operating its largest R&D campus outside the US), Google, IBM, Yahoo!, Dell, Facebook and major Indian firms including Tech Mahindra, Infosys, Tata Consultancy Services (TCS) and Wipro.In 2009 the World Bank Group ranked the city as the second best Indian city for doing business. – WikiPedia
Hyderabad has also been recognised as the 2nd best city in world to see in 2015 by National Geographic's Traveler magazine.